The BoTree to arrive in London's West End in July 2023
2 min read
The BoTree, a luxury hotel located at the intersection of the Marylebone and Mayfair neighbourhoods in London's West End, has announced an opening date of July 2023.
Capturing the spirit of the city's village life while reflecting its prestige, the 199-room property will comprise 29 suites, several bars, two destination restaurants – one of which will offer rooftop views over London – a live music club, screening room and fitness centre. Sister property to Middle Eight and The Guardsman, The BoTree will become a member of Preferred Hotels & Resorts' Legend Collection.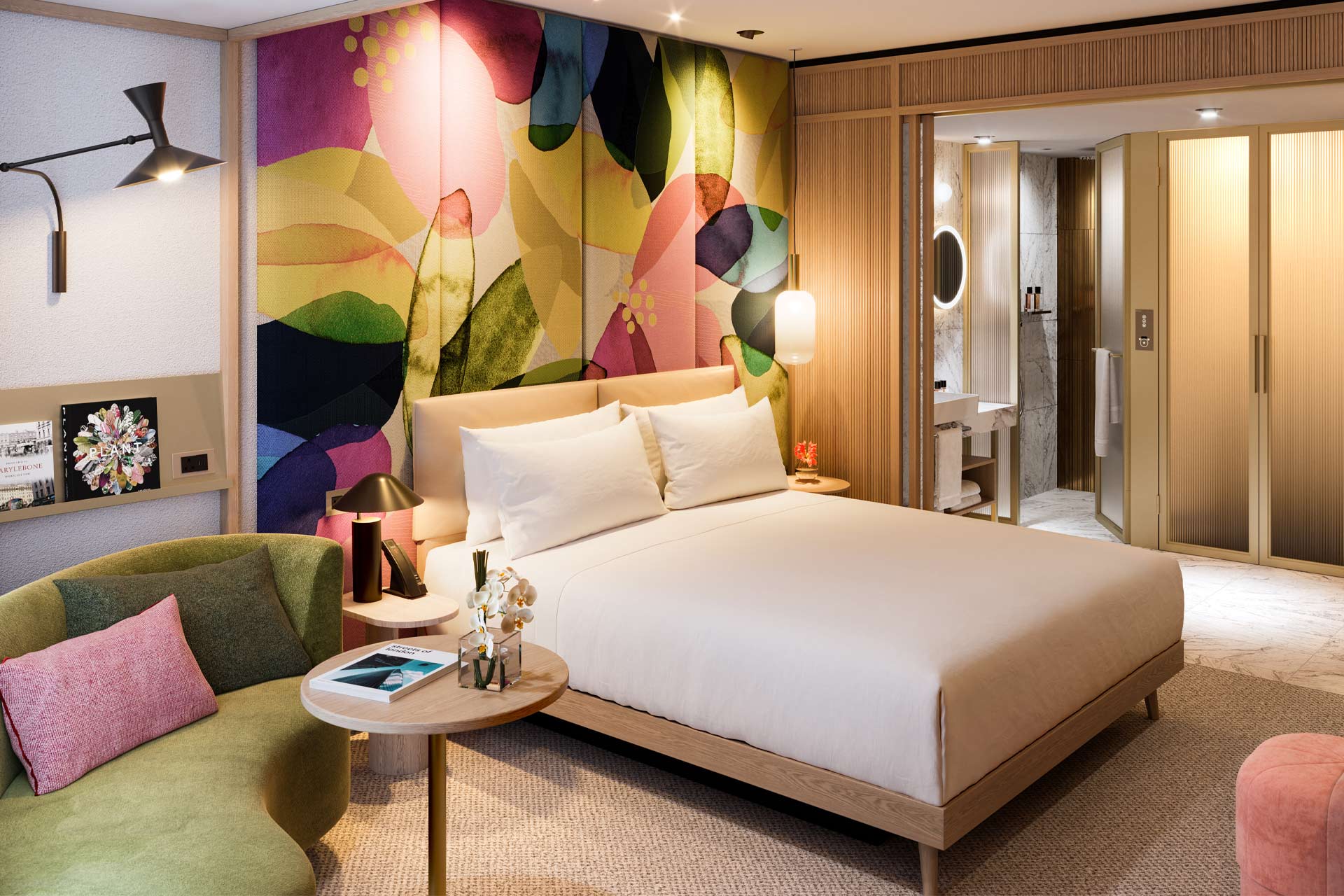 Designed by Amsterdam-based firm Concrete, the guestrooms will be adorned with colourful natural fabrics and eclectic textures created exclusively for the hotel. Each is to welcome guests with a reception space separated by discrete sliding panels leading to bedrooms and lounge areas donning luxurious furnishings. Ranging from 31m² to 78m² meanwhile, the suites will feature a lounge, balcony, personal bar and integrated cocktail station. The largest of them all, the Presidential Suite, is home to a private elevator lobby, guest entrance and an outdoor terrace, and can be combined with the adjoining suites to create a 350m² wing.
"The BoTree combines uncompromising standards with a purpose-driven approach to establish our own form of luxury," says Rishi Sachdev, founder of The BoTree, Middle Eight and The Guardsman. "Conscious luxury, as well as our core values of truth, love and compassion, will drive our business decisions in this new hotel."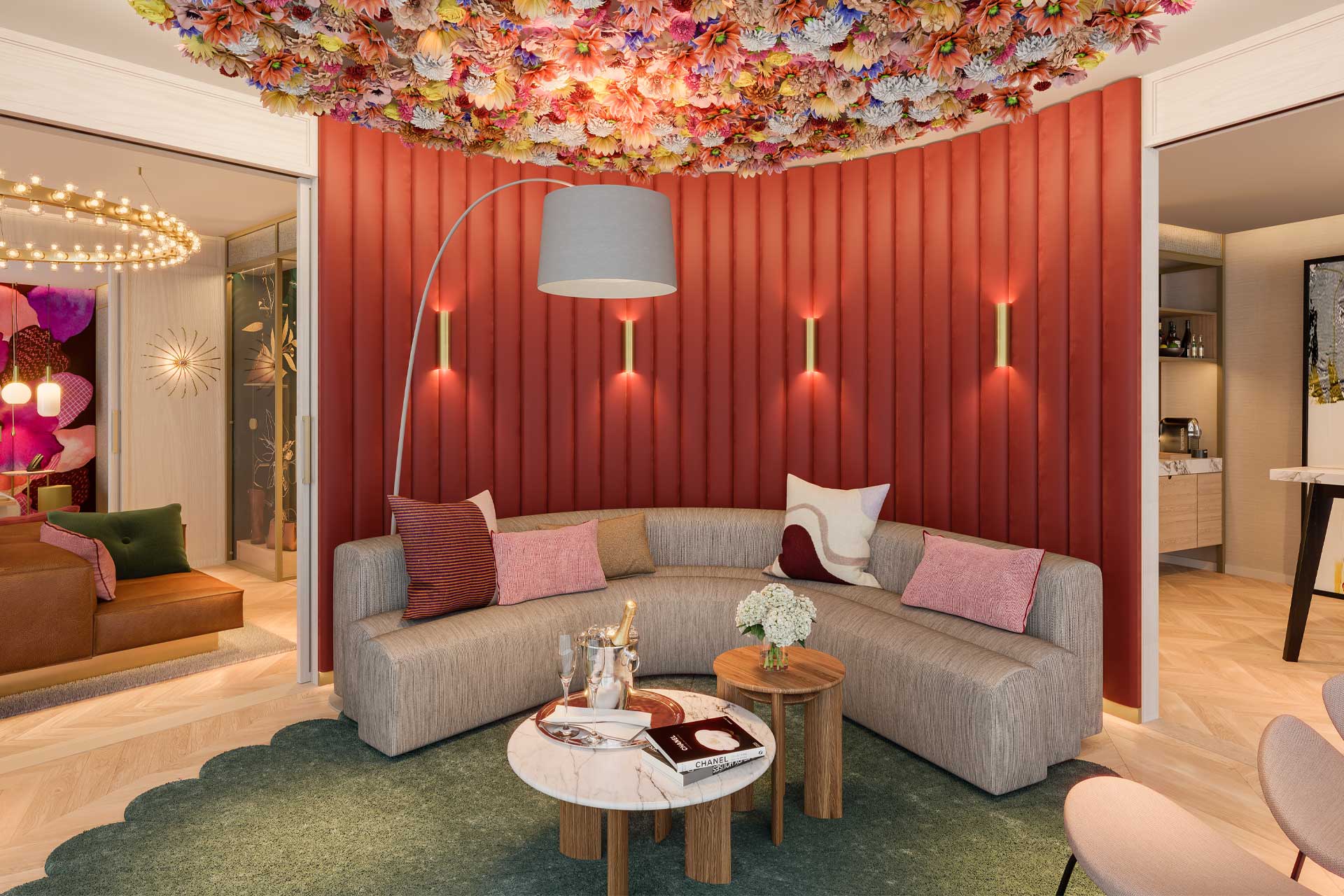 The post The BoTree to arrive in London's West End in July 2023 appeared first on Sleeper.