Social Responsibility Actions – Enorme Hotels Blog
1 min read
Enorme Hotels & Villas, in the context of its Corporate Social Responsibility Actions and program, continues its actions in order to strengthen not only the ecological awareness but also to expand its activity in charity actions in cooperation with the group "the other man" is the social solidarity initiative launched by Konstantinos Polychronopoulos in Athens in 2011. Through the "social kitchen" the group "The other man" cooks food in public places .. homeless people and vulnerable social groups and actively participates by providing meals and food to those in need.
The main objectives of these activities are to strengthen the team spirit in the company and support Corporate Social Responsibility actions which is a new initiative, driven by the company's awareness towards society and fellow human beings who have increased living needs.
Keep going to follow us on Social Media to participate with us in the Social Responsibility Actions.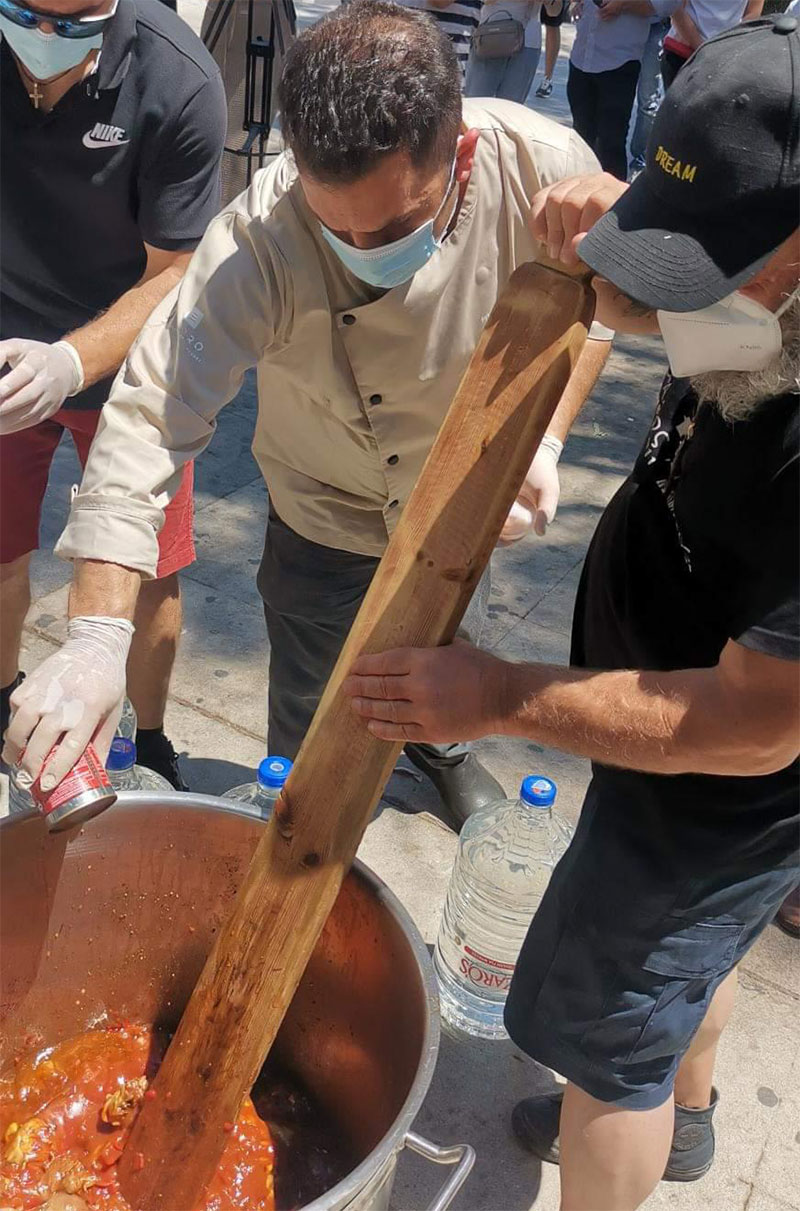 enormehotels.com