Raphael Navot named Maison&Objet 2023 Designer of the Year
3 min read
Maison&Objet has announced that Parisian-based Raphael Navot is the recipient of the Designer of the Year Award for this January 2023 edition.
Navot, who is a multidisciplinary interior designer, will showcase "The Apothem Lounge" for the duration of the trade fair. This immersive installation is designed to "portray a visual emotion", through the curation of an open structure that will rapture people with light and texture.
"This large circular hall is designed to invite its guests to experience interiors regardless of its functionality or context," explains Navot. "Just like a theatrical stage where the guests are the actors in a scene. Interior design is a form of scenography, it is made to set up a mood. This mood will be brought to the guests through light, colours, comfort, and many other elements that are responsible for the experiences that might occur in this particular interior."
He adds: "The installation will feature partners I work with, and whom I have worked with to successfully deliver many of the mood settings of my previous interior projects. For this occasion, having the privilege of no client, no context, and no destined functionality, allow us to step into a more imaginative realm and make an interior that is perhaps unlikely."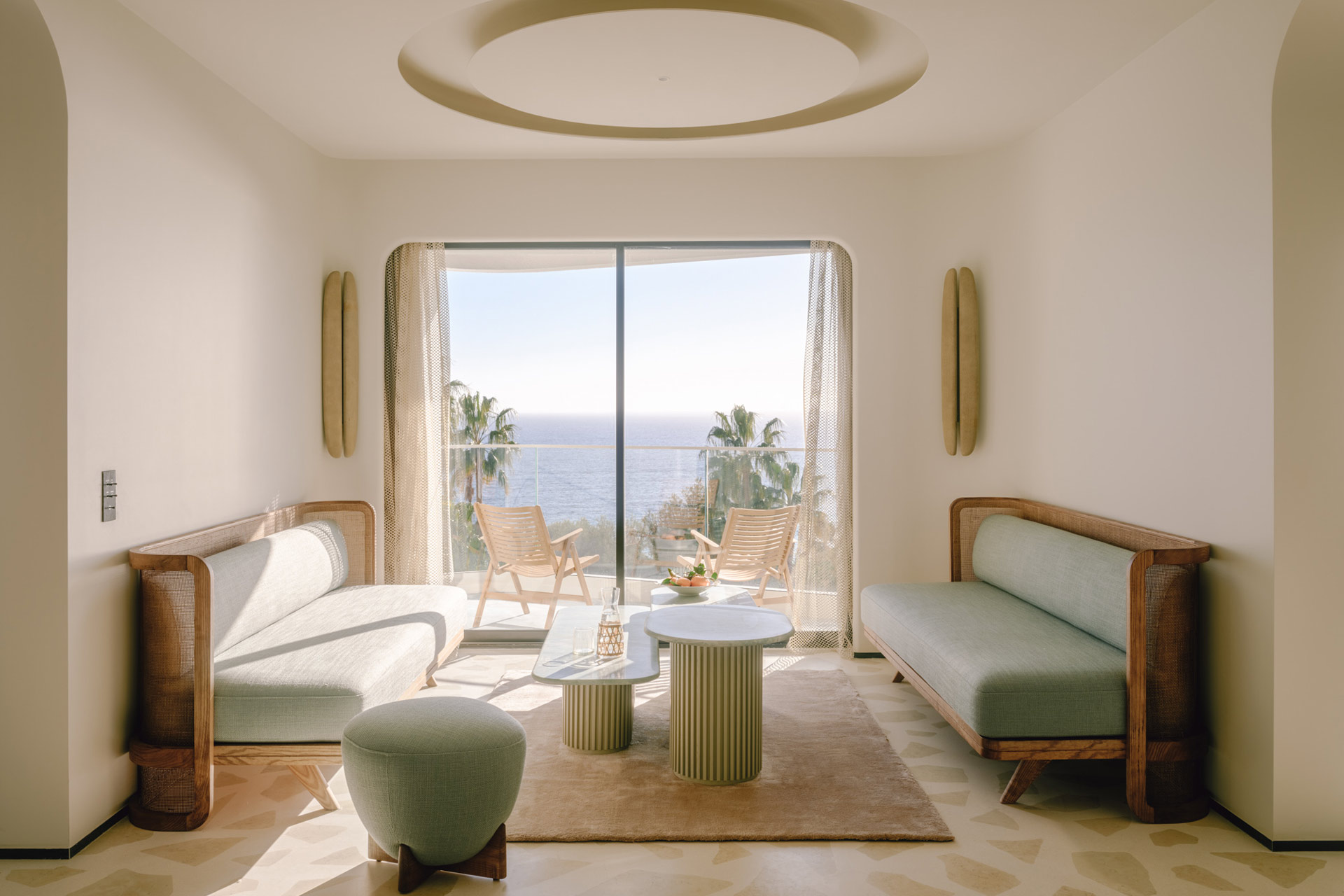 Raphael Navot was born in Jerusalem in 1977. In 2003 he received a Bachelor's degree in Conceptual Design from Design Academy Eindhoven, after which he settled in Paris, embarking on exploring the disciplines of design and interior architecture.
Subsequently, his portfolio is a rich spread of multidisciplinary projects that showcase French craftsmanship and skill, ranging from examples of hospitality interiors to both bespoke and commercial product design. He worked with David Lynch on the Parisian nightclub Silencio (2011), collaborated on the production of a highly technical line of end-grain flooring for Oscar Ono (2016), and created a collection of 12 families of furniture from sofas and tables to rugs and lamps for Roche Bobois (2018). However, it is his work on the Hôtel National des Arts et Métiers (2017) that has possibly been the most significant endeavour for the designer so far.
He unveiled this past year the continuation of his furniture collaboration with Loro Piana, "A Portrait of Comfort" at the Salone del Mobile in Milan and a 50 rooms, 10 private apartments hotel in Cannes, Hotel Belle Plage. Through "On the Same Subject", his latest work for Friedman Benda in New York, he follows his ongoing collaboration with the gallery and the dialogue between handcraft and the natural landscape.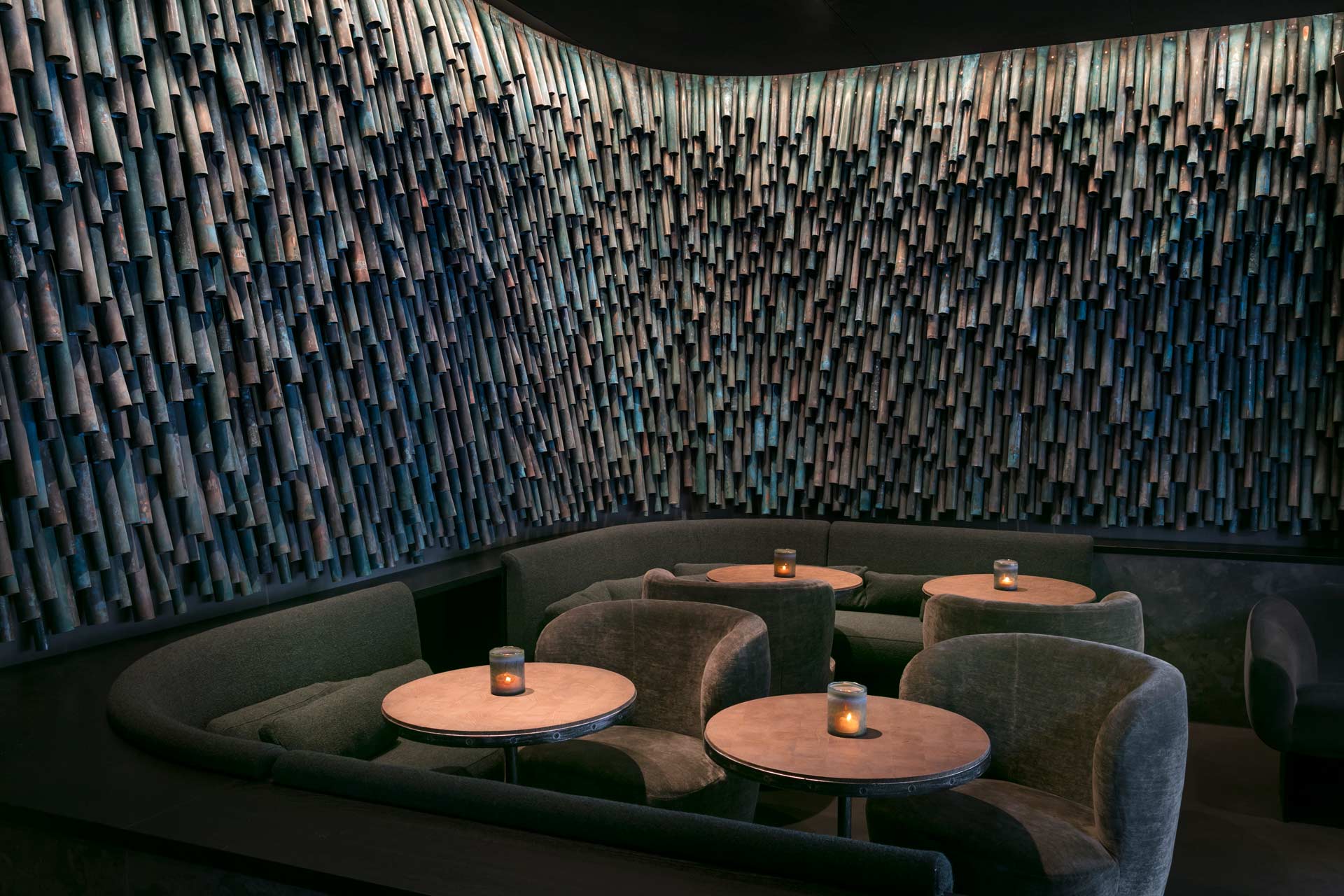 Opening at the end of the year, Dame des Arts will be Raphael Navot's second hotel located in the heart of Paris.
"I'm focusing on hospitality, which is open to the public," explains Navot. "It could be a hotel, a restaurant, a gallery or a library as long as it is a place where people can come together and have a shared experience. The experience of interior design is like stepping into a scenography. You are a guest in a story."
The post Raphael Navot named Maison&Objet 2023 Designer of the Year appeared first on Sleeper.