How to Save on Holiday Accommodation
5 min read
7 Travel hacks to keep the cost of your holiday down
With the summer officially over, there is only one way to get over the holiday blues: Sit the kids down and plan your next single parent getaway together! It's not easy and may need some compromising if everyone has different ideas about where to go and what to do. If you don't want to travel solo, which can be expensive and a little lonely, you could book a single parent group holiday or ask around family and friends to see who is interested in going away together. Either way, there are a few things you can do to save a few bob on your next holiday booking:
1. Consider a large holiday home
Try to drum up some interest from family and friends and find a large property that you can all share on your next trip. You will be surprised how many big houses to rent there are for larger groups, and how inexpensive they work out when you split the cost between all of you. A large holiday cottage or villa will also give you a lot more space than a hotel room, where you will have to squeeze all your holiday luggage into one room. And if you have more than two children, a hotel will often work out rather expensive, as you have to book a suite or two interconnecting rooms. In a holiday villa, however, you can enjoy the use of several bedrooms and bathrooms, a kitchen, lounge, playroom, and often a pool as well. You might spend a lot to rent the whole place, but you will still save if you consider the number of people the rental property can accommodate.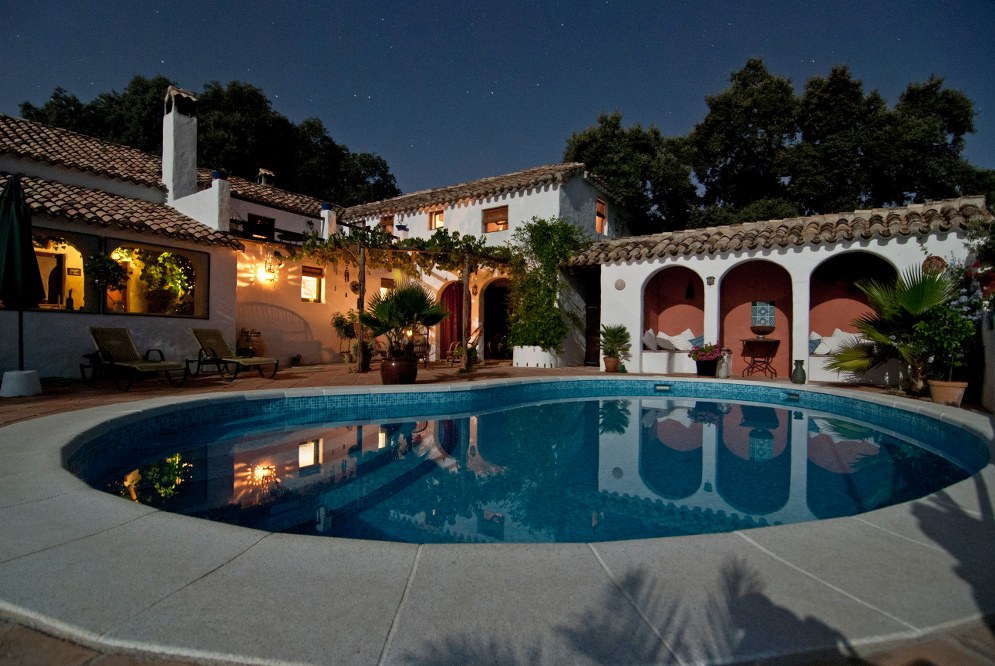 2. Book early
Whether you are going for a holiday villa or hotel room, don't delay booking until the last minute. Apart from spending a lot more for the same accommodation – as you lose out on early booking discounts – you will also run out of choices and might settle for a more expensive hotels, a villa that is not perfect for your needs, or even a poor-quality B&B. This is especially true during peak times, i.e., school holidays and Christmas. Everyone wants to travel during those weeks of the year, so you need to book early to save money on your holiday.
3. Compare prices
The amount of travel agents on the market, both on the high street and online, can be a bit overwhelming at times. Nevertheless, it is advisable to compare prices when you planning a holiday with kids as this is where you can really save some money. Different providers offer different prices structures and discounts, so compare at least 3 or 4 companies when looking for a package deal. In some cases, you may even be better off booking accommodation, flights, and transfers separately. Hotels, Airbnb's, and holiday cottages pay a hefty commission to third party providers, so by booking directly you can often save precious holiday money.
In either case, make sure all items of your trip are financially protected. If they are not, or you are not sure, pay by credit card to make sure your money is protected under Section 75 of the Consumer Credit Act.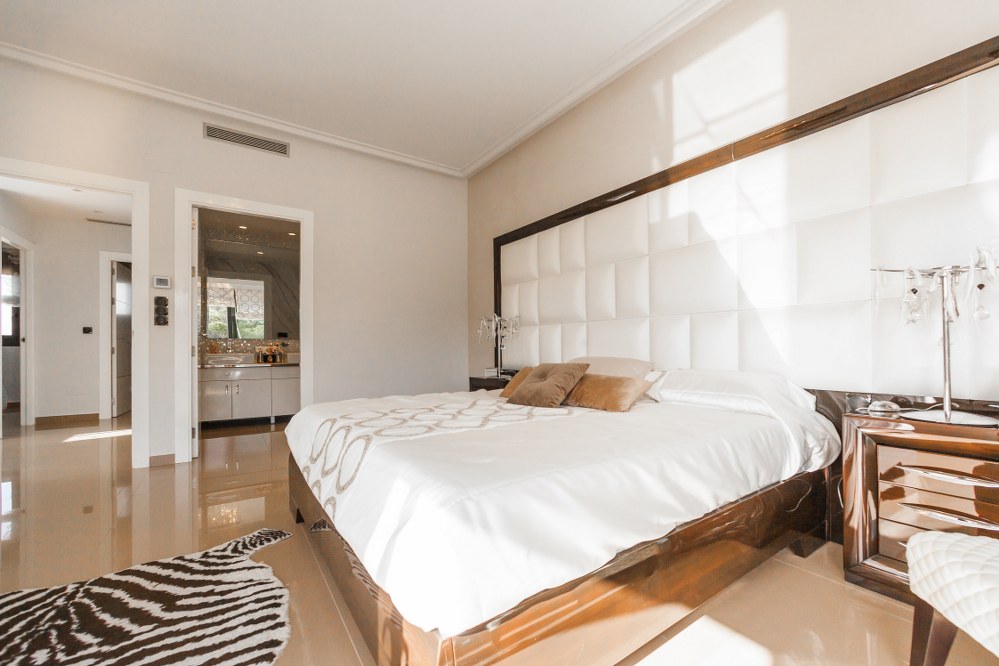 4. Join a reward program
If you are a frequent traveller, be it for work or leisure, it may be worth registering for one or more reward programs and earn points each time you book. Norwegian has an eshop that lets you earn points every time you shop at certain retailers, such as Tesco or Marks and Spencer (similar to the better known TopCashback). These cashpoints can be used for your next flight with Norwegian. Most airlines offer a scheme of sorts – check which one might be worth joining. Joining does not cost you anything, but you might save money if you fly with that particular airline using the points earned. Similar loyalty schemes are available for hotels, only you don't have to use one hotel every time. Hotels.com and Le Club Accor Hotels, IHG, etc. all have a huge range of hotels around the world. You earn money with every stay, until you have accumulated enough bonus points to pay for your next stay.
5. Clear your cookies
You might have noticed that when searching for holidays, prices increase with every day you ponder over that package or flight booking. We have certainly noticed this with a number of well-known flight comparison sites. The reason for this is that companies store your data and the sites you have visited and bank on you making that booking – because when you see prices go up, you feel under pressure to book asap. As a result, companies hike up the prices of a flight or package. So, always make sure you clear your cache and cookies to get the best price.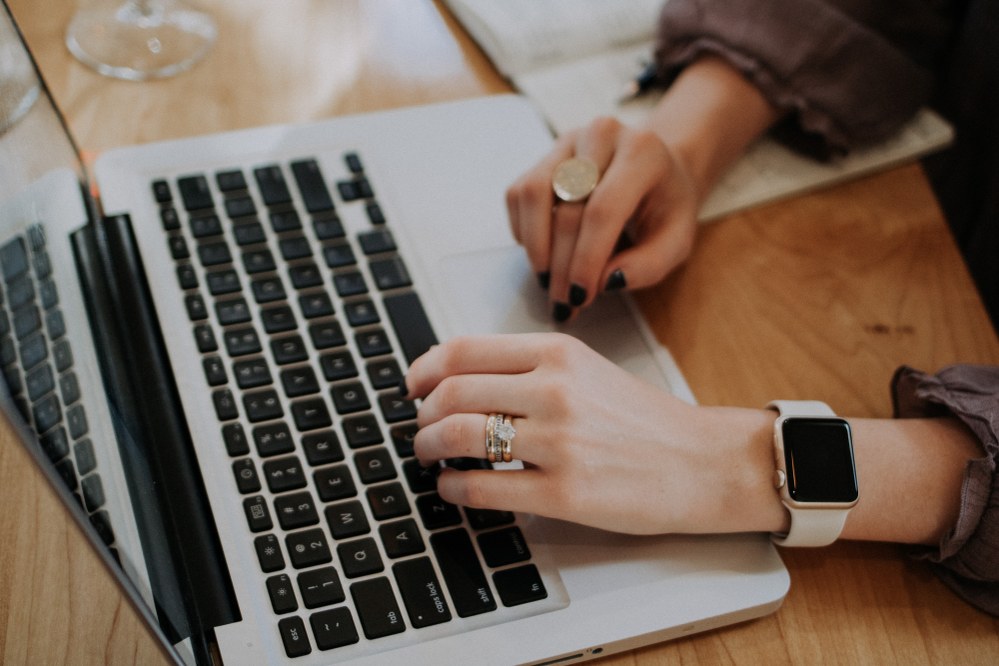 6. Check what's included
Before you dismiss that seemingly expensive offer, check exactly what it includes. As they say, you get what you pay for, and this usually also applies in travel. Maybe the most expensive hotel or villas is the perfect location directly on the beach, on an all-inclusive basis with all the amenities and includes your private airport transfer?
If the price is outside your budget, determine your priorities and go without the things that won't be of extra value to you. Are your kids under 10 and you are in desperate need to recharge your batteries? Go for the kids club. For holidays with teenagers, look for the type of accommodation and activities that are likely to attract other youngsters. Try to find accommodation that has exactly what you are after as you will pay for all the amenities, whether you use them or not. This is where boutique hotels and holiday cottages and villas work well as you can book exactly what you and the kids need and want.
7. Location location location
As we said before, you will pay a premium rate for direct beach access, proximity to shops, sights, etc. If you do not want to endure long airport transfers with your children or travel a fair distance to see the main sights on your city break with kids, then it does pays off to find the perfect location. But if you already know that your kids are likely to spend 99% of their time in the pool, that beachfront location might be wasting precious holiday money. In that case, you will get a much better deal in a less touristy spot further away from the beach and the promenade. With the money you save, you can easily grab a taxi and have a day out on the beach. If you are willing to go off the beaten track, you will be rewarded with a more interesting choice of small boutique hotels and quirky holiday villas. So, do your research and check the map before you book.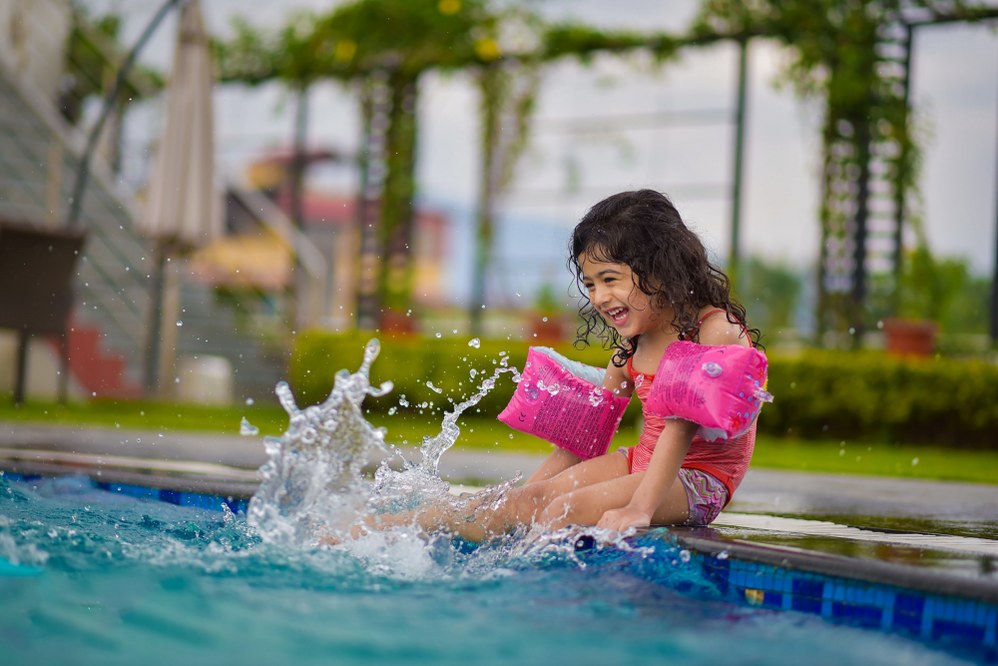 With all of the above points in mind, you should be able to save some money on your next trip. Determine what works best for you and the children, in which areas convenience matters and where you are happy to cut corners. You might want a hassle-free holiday with all the amenities at your fingertips or you find that a self-catering cottage is the way to go because you need more personal space and can prepare meals yourself on a budget.