10 countries with the best work-life balance in Europe
6 min read
Europe is celebrated for many things. From cultural diversity to great food to historic monuments to beautifully-dressed people, it's a continent that holds a lot of allure for students and professionals worldwide. But did you know that the European Union is also a fierce protector of the famed work-life balance? That's right. Not only is it a continent where you can reasonably visit the Eiffel Tower and the Colosseum in one day (it's tight, but you can!), but European countries also boast great working time conditions. It's actually quite enshrined in European Union law through the Work-Life Balance Directive and the European Pillar of Social Rights.
We dug into the OECD's Better Life Index to understand just which EU Member States have the best work-life balance. Here are the top 10.
The Netherlands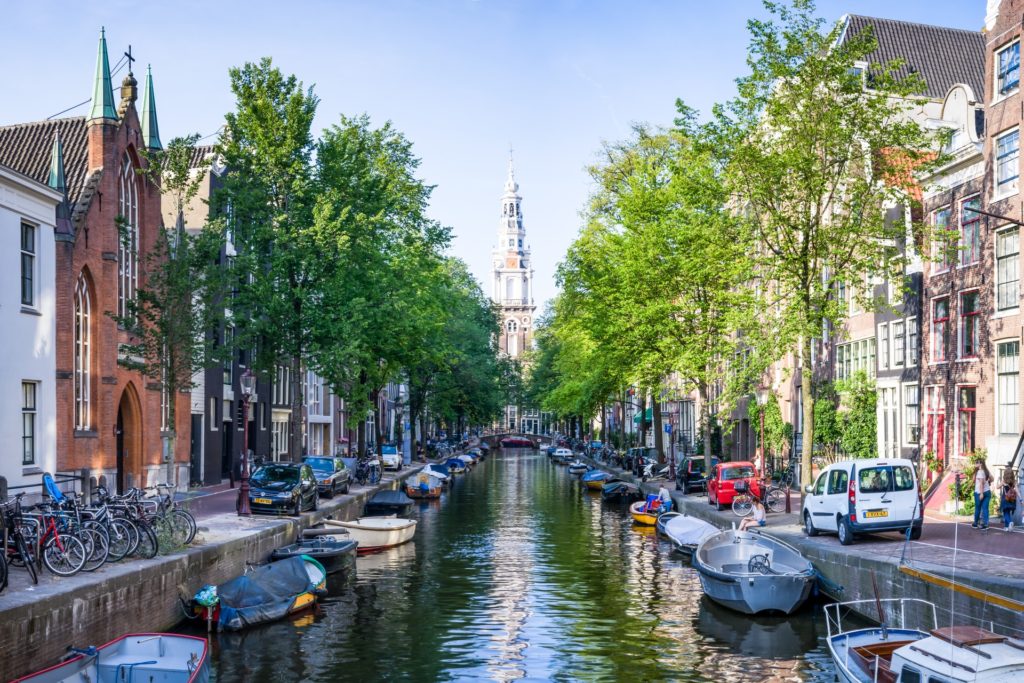 The Netherlands rocked a high score of 9.5/10 for work-life balance. Their average working week is just 29.3 hours, making it one of the shortest workweeks in the world. The local government and employers place a lot of emphasis on employees being able to strike a healthy balance between getting enough work done, respecting and enjoying their personal commitments, parenting, taking care of their health and wellbeing, and more. According to the OECD, only 0.5% of those employed in the Netherlands work leaving their place of work later than they're supposed to.
Italy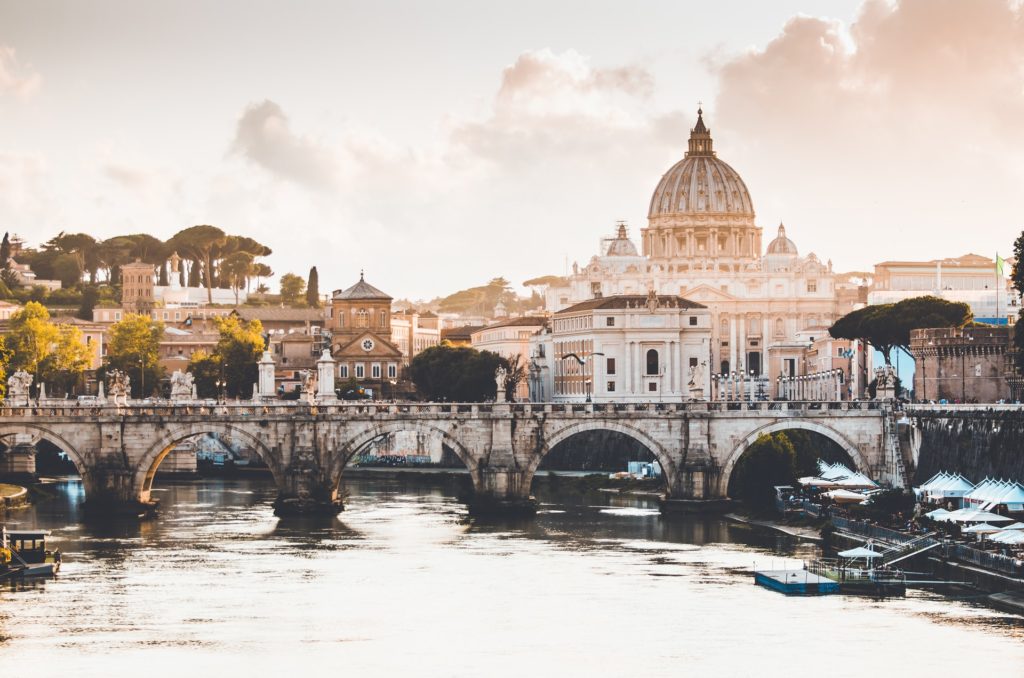 Italy comes in second with a staggering 9.4 on the Better Life Index. The employment rate across the country is quite high, with 67% of men and 49% of women being in full-time, paid employment. With family time being such an important aspect of Italian culture, the country has capped the number of hours you can be asked to work at 40. However, at most companies, employees will likely work under 36 hours. Just 4% of employees work long hours. They've also got a great 12 national holidays and offer employees 4 weeks of paid vacation time, on average.
Denmark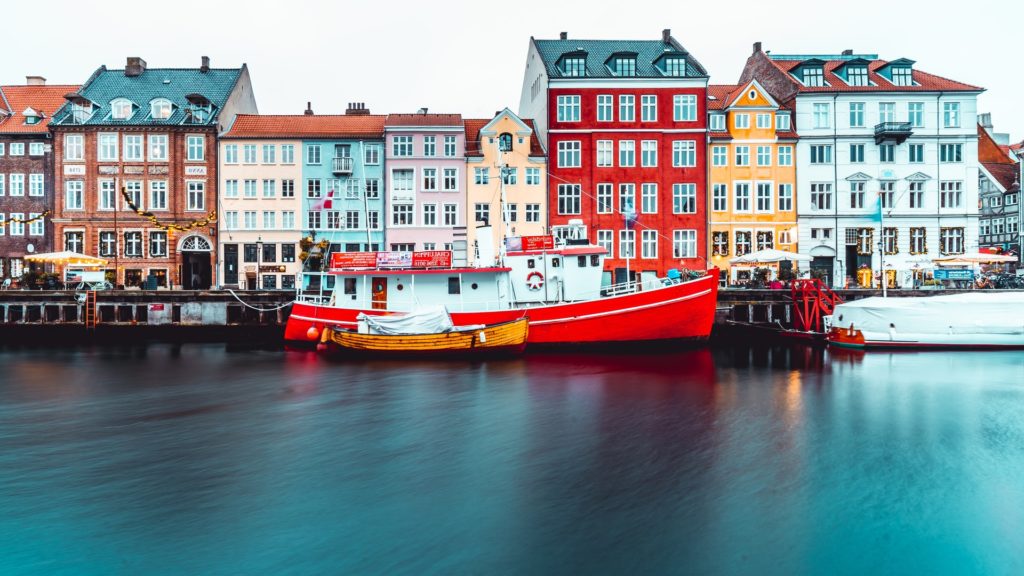 74% of people aged 15-64 in Denmark are currently in gainful employment. Denmark has a set 37-hour workweek to take working parents into account. In fact, many employees leave the office around 4 pm to pick up their children from school and spend the afternoon with them.
Businesses largely shut down throughout the summer, and anyone employed by a Danish company (or self-employed in Denmark, for that matter) is encouraged to take off every day of their 5-week vacation allowance. Presenteeism is not a factor that plagues Danish workers—in fact, working overtime or not taking all your vacation days is quite frowned upon!
Spain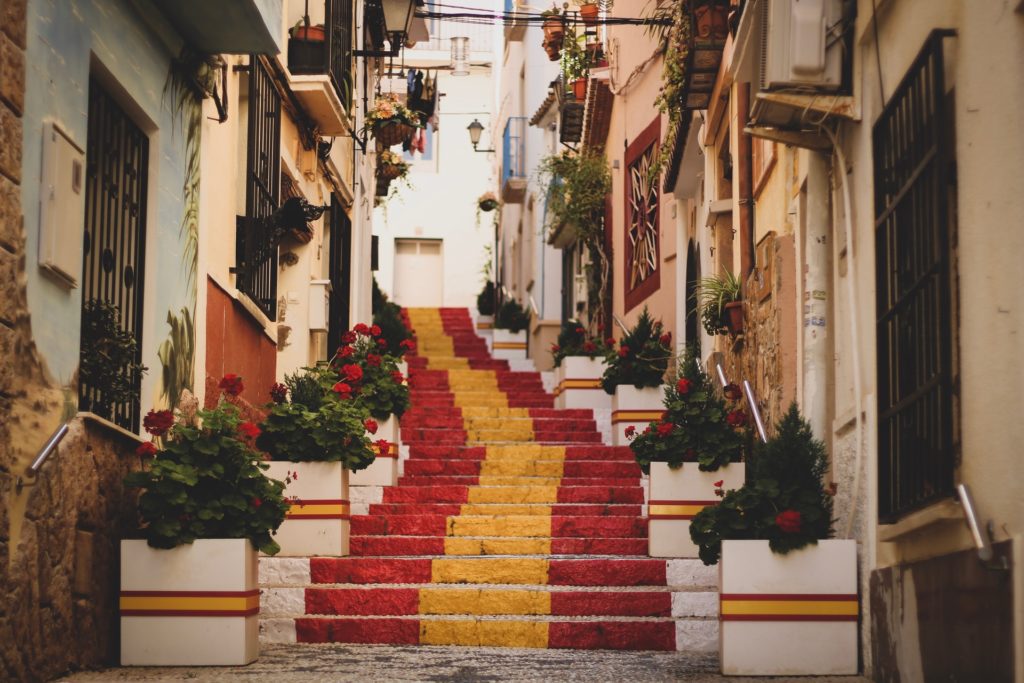 Spain is much more than the land of bullfighting and sangria! It's one of Europe's prime work-life balance locations. Flexible working arrangements have long been the norm in Spain, with benefits like summer Fridays all year long in many companies, fewer hours in the office in the hotter months, 10 national holidays a year, and a further average of 3-5 days for local regional holidays.
The workweek is normally at around 40 working hours, although recently the government approved a trial period for a four-day workweek. Companies can participate in this trial period and offer a shorter workweek at their own discretion. Spain also is also set to introduce a week-long fully paid carers' leave for family members. While salaries are lower than in other European countries, the cost of living is also significantly lower.
France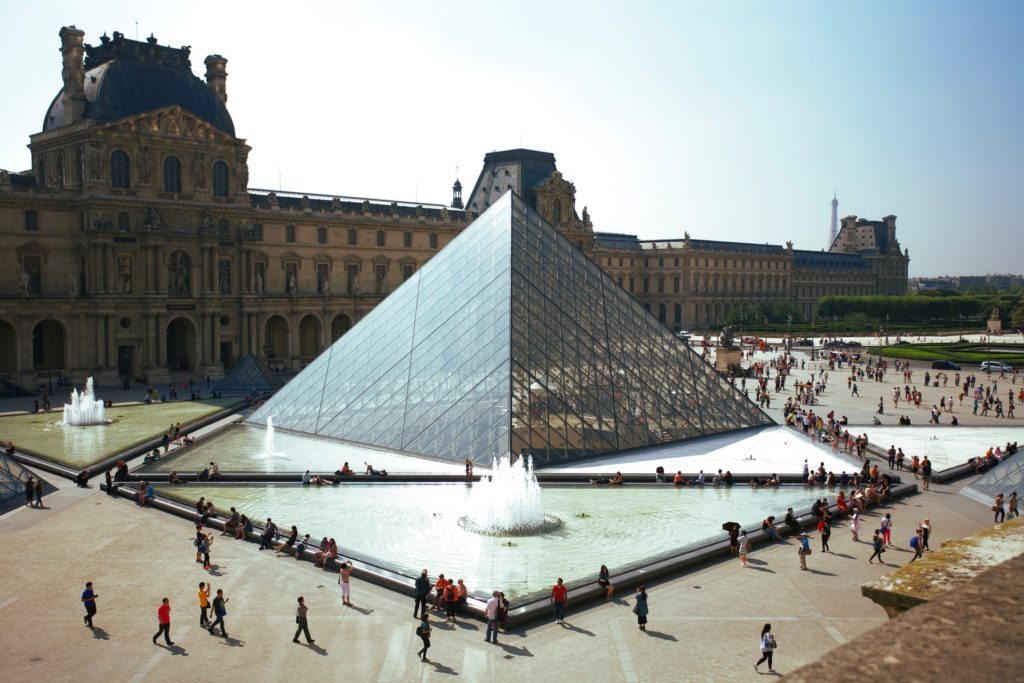 Oooh-la-la! Isn't it everyone's dream to live in Paris at some point in their lives? Well, the good news is that if you're lucky enough to land a job there, you can actually enjoy your free time! With very high employment rates—69% of men and 62% of women aged 15-64 are paid, full-time employees—France is considering reducing working hours to a 32-hour workweek from their current 39 hours. The law protects French employees from working more than 10 hours in a single day or working more than 4.5 hours continuously throughout the day. All said and done—you'll have time for a café au lait and a croissant!
Lithuania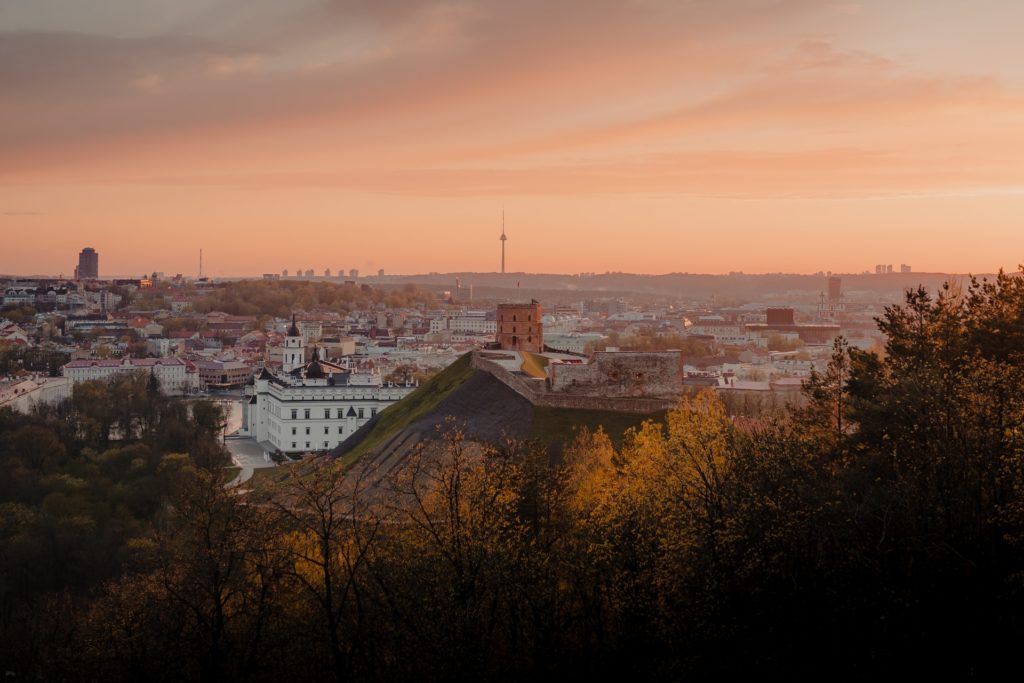 A bit of a wild card on the list, Lithuania ranked 6th on the OECD's Better Life Index. In fact, over 70% of people aged 15-64 have jobs, with the balance between men and women being fairly equal at 70% as well.
The workweek lasts five days, with 28 vacation days a year, and a legal framework established to protect employees from working overtime. Working longer than your average hours needs to be justified following a very strict scheme Lithuanian Labour Code. Most employees work around 8 hours a day, making it the perfect place to relocate for those seeking more of a family life and have child caring responsibilities on their minds.
Norway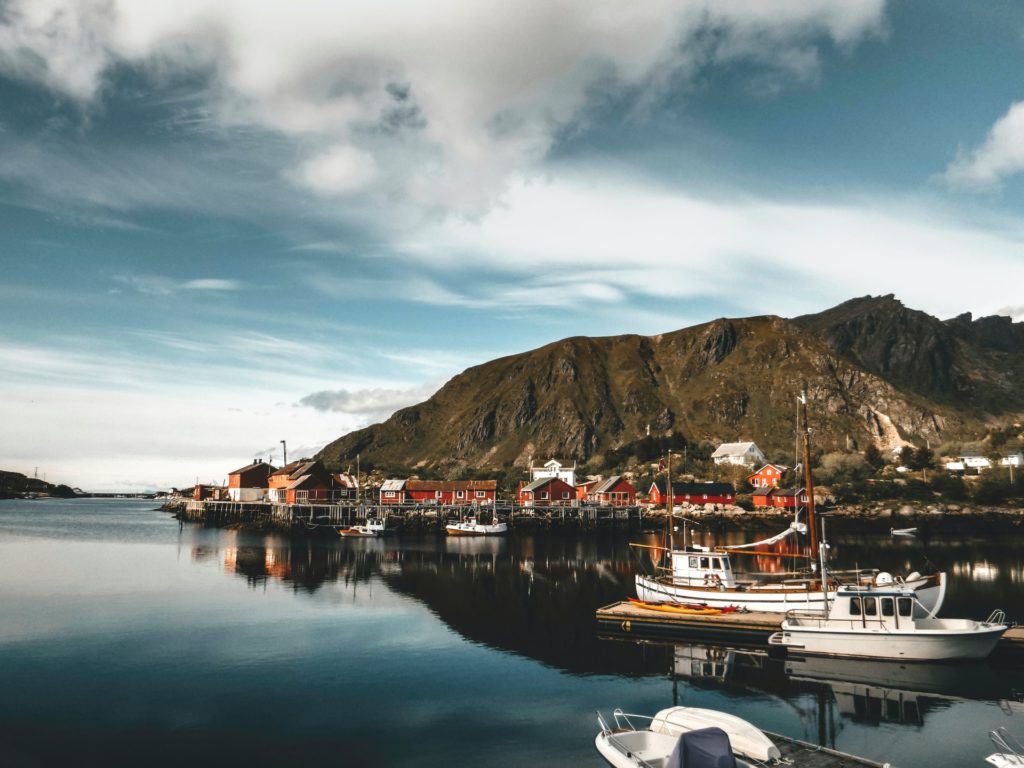 Norway ranks high on the list for many reasons, one of them being the fact that the country's average household net-adjusted income is considerably higher than the OECD average. The norm for working hours is about 40 per week, although on average, Norwegian tend to work about 37.5 hours a week.
With 5 weeks of paid vacation, working in Norway (whether that's full-time or part-time) can give you all the flexibility you need to work there and travel back home to visit your family. Norway is also generous in terms of family leave, offering over 11 months of parental leave for mothers, and up to 10 weeks for fathers. What's more, Norway has a very high level of sick pay, covering 100% of a worker's pay for up to a year.
Belgium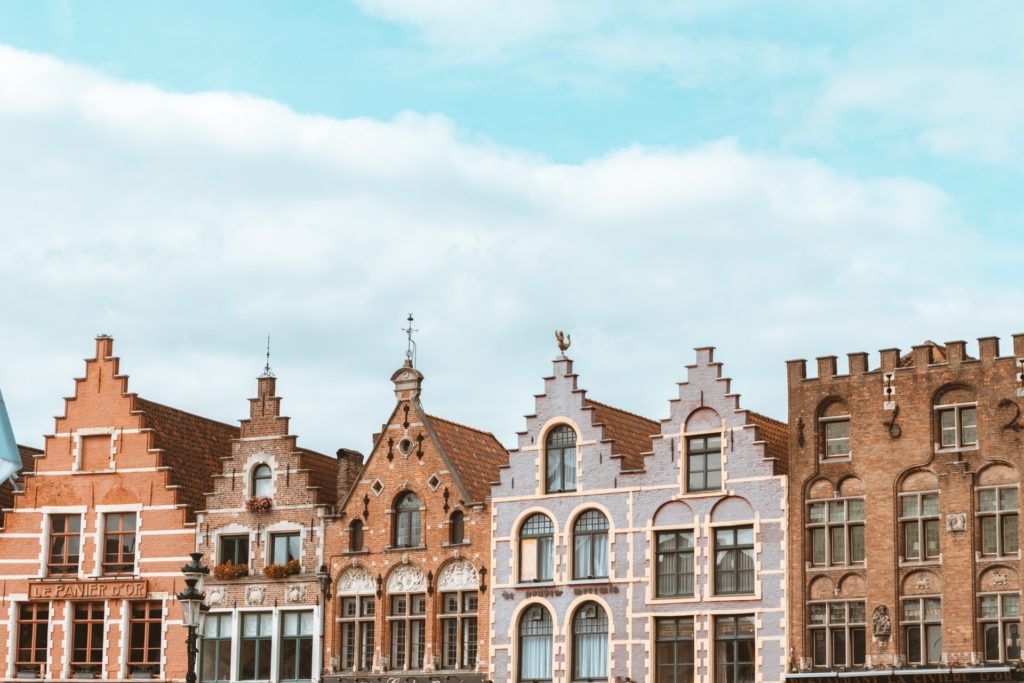 Few countries enjoy quite as much free time as Belgium. On average, Belgians enjoy 8.6 leisure hours per day, whereas they only need to work about 7 hours a day! No need to worry about burnout in this labour market—Belgian employers place a great deal of importance on their employees having enough time off to enjoy their personal lives. There's no "living to work" concept here, it's all about "working to live!". The country is also home to some of Europe's leading institutions, including the European Commission, the European Parliament, and the Council of the European Union.
Germany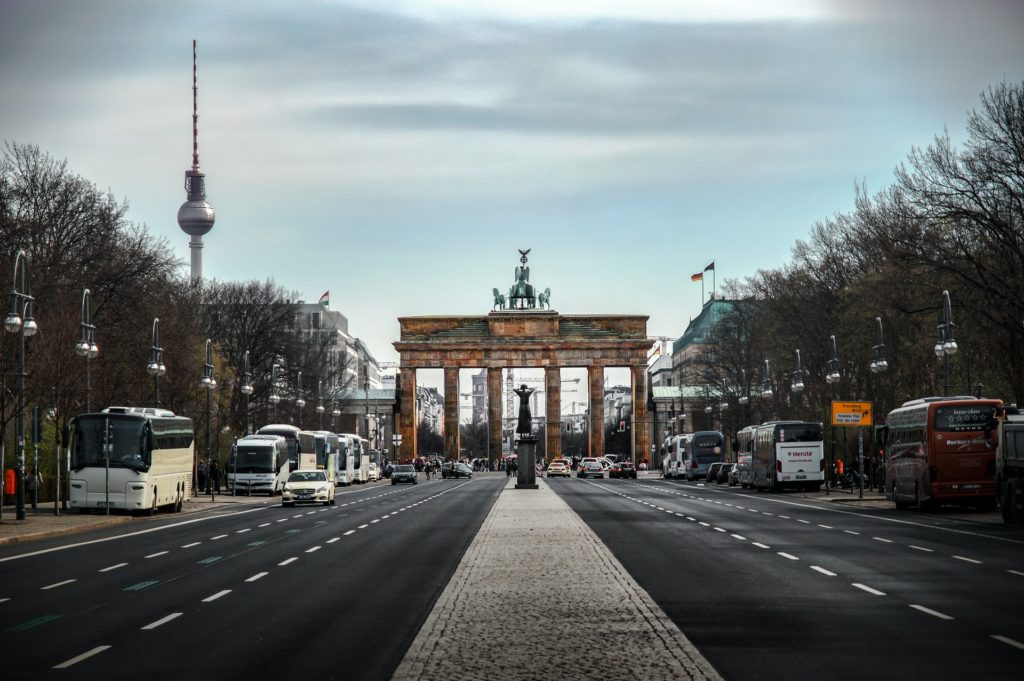 As you might imagine, Germany has laid out very clear regulations and guidelines on working hours and conditions within its national law. The longest hours you can work per week are capped at 48, with a strict prohibition on working on Sundays and national holidays. Average annual incomes are slightly higher than the OECD average, and flexible working hours were fairly commonplace in Germany even before the outbreak of the coronavirus pandemic last year. Overtime is often compensated in some way, such as with extra time off. 
Sweden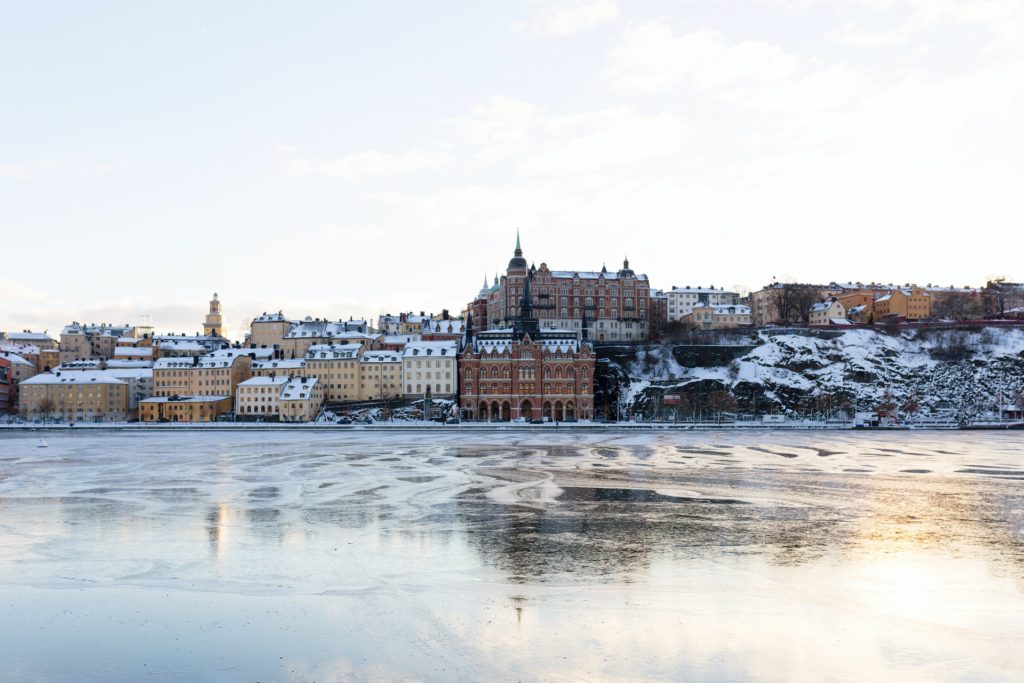 Surprise, surprise! There's another Nordic country on the list. Employment rates are extremely high in Sweden, with 77% of people aged 15-64 finding themselves in paid employment. Working hours cannot exceed 40 hours per week—and that's enshrined in Swedish law. Overtime is capped at 200 hours per year, and employees can choose whether to be compensated for that monetarily or with additional leave.
What's more, the country boasts 480 days of parental leave which can be equally distributed between maternity leave and paternity leave. Is it surprising, then, to learn that Sweden is ranked first in terms of gender equality and women's employment rates on the continent?
A few other contenders
Other countries that made it into the OECD's top 20 European countries with the best work-life balance include Switzerland, Hungary, Luxembourg, Finland, Ireland, Estonia, the Czech Republic, and Greece. The United Kingdom, for example, ranked lower on the list than expected due to the comparatively low annual income per capita as compared to the working hours expected and costs of living. 
Countries outside of Europe that ranked relatively high on the list included Canada, Brazil, the United States, New Zealand, Australia, South Africa, and Chile. 


Did you find this article useful?
If you did, please follow us on our social media accounts on LinkedIn or Instagram. Please share the article with your friends or colleagues!